A monthly review curated by the Mass Media and Culture team
We all have those days where we feel like we're standing alone in a vast desert with no one but our own thoughts. As if we're the only person on earth who feels this way. But then we hear someone else talk about the same feeling, maybe it's in a podcast, maybe it's in a book, or sometimes it's someone you've just met or someone you've known since you were born. We can see that they also feel like they're alone on this path they're taking. So the next time we feel that certain way we have a piece of someone else's glimpse of life that resonates with us, and sometimes they have ours. So we wonder if we're in fact all together but as individuals who stand separately. In that moment of epiphany, the piece of stone that's dragging us down gets lighter and lighter until it starts floating and we begin to easily notice it as a balloon that we're all carrying around. It does make us distinguishable in a crowd but it serves to help us find our own crowd. So, in this newsletter, we've gathered a variety of content that might become a voice that resonates with you. Because we believe that we are all able to pick up strength from each other in the most mysterious of places. With the wish that we all find our crowd and feel the warmth of togetherness…

Naz Akgun, President of MMC
WHAT TO READ
The 17th Venice Architecture Biennale's Misguided Optimism
A reflection on the last Venice Architecture Biennale's theme. How will we live together?
https://www.frieze.com/article/how-will-we-live-together-17-venice-architecture-biennale-2021-review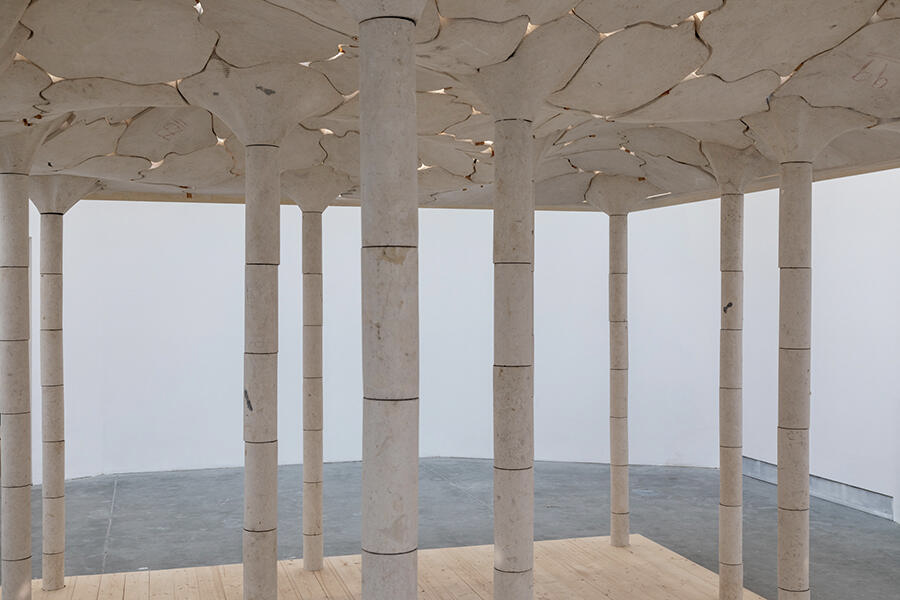 Recommended by: Elena Getici
Perfect by Cecelia Ahern (2017)
Perfect is a book by Cecelia Ahern which explores the idea of a very judgmental world, where perfection is a rule, and people with flaws are alienated and violently punished. Society is scared and fragmented, no one risks upsetting the authoritarian government. But what happens when the "Flawed" start to recognize themselves in each other and form a community? It's time for them to show the world that people deserve a second chance. To be human is, in fact, to be flawed, to make an error is to learn and become better. And the world really isn't that scary when you have each other's backs.
Recommended by: Dariia Bielik
WHAT TO LISTEN TO
A collection of songs that reminds us of being together with friends, family, and with the communities we belong to.
Recommended by: Aliki Vareltzidi and Olivia Serioli-Saleh
WHAT TO WATCH
Friends (1994-2004)
The tv series follows a group of 6 friends living in Manhattan as they go through life in their 20s. Throughout 10 seasons we see them experience love, heartbreak, divorce, parenthood, and just about every trope a good 90s comedy entails. We see them grow old but never apart as they handle each challenge that comes their way together, proving that family can be found in the most unexpected places. It is a feel-good show about finding your people and creating your own kind of family that also just happens to be an easy-watch.
Recommended by: Aliki Vareltzidi
WHAT TO SEE
DISNEY
L'arte di raccontare storie senza tempo
02.09.2021 – 13.02.2022 MUDEC, Milan
This exhibition explains the creative process that is behind every Disney story and character, starting from ancient tales and medieval legends. In this way, Disney clearly represents an aspect of togetherness: from the very beginning, it creates moments to share with the family, for adults and children and to pass on from generation to generation. This is also why this exhibition can be appreciated by people of any age.
DAVID LACHAPELLE
I believe in miracles
22.04.2022 – 11.09.2022 MUDEC, Milan
The concept of this exhibition comes from the idea that a new and better world is possible if human beings become aware of their mistakes and start respecting each other, different cultures, nature. The exhibition offers a selection of around 50 large-format photographs that point the way to a new world. Here we can understand how togetherness can be key to a better world.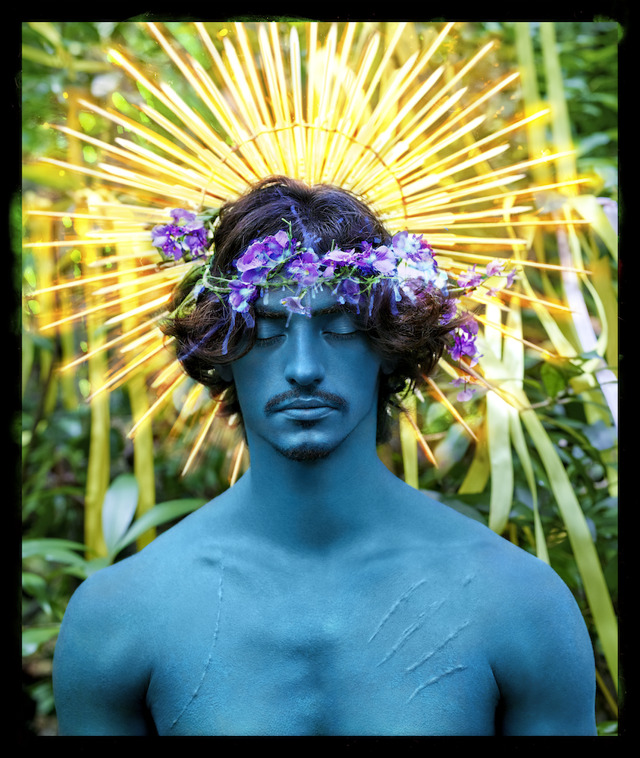 Recommended by: Alice Caramaschi